Clockwize Online is at the very cutting edge of the worldwide market of online distribution of music, videos, audiobooks and entertainment on all your favourite online music/video outlets and through all sorts of services on mobile partners worldwide.
Clockwize Online is your professional partner bringing you the best of your digital master rights through to consumers through direct connection with all the major online outlets and mobile partners (more than 150 outlets) worldwide accounting your royalties fast and sales info online, providing lots of extra features, big data and knowledge about your customers for your marketing toolbox.
It's so easy to get going – so get played and get paid – NOW!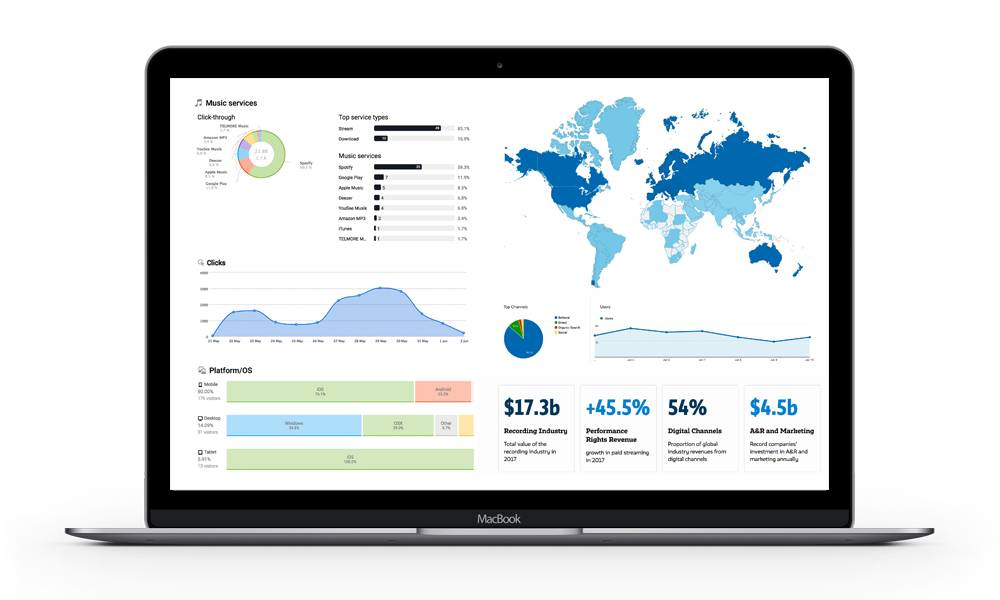 Subscription or storage fees
% copyright stays with you
Our brand new promotion & marketing system combines real-world relationships and cutting edge tools on a variety of versatile SoMe channels, playlists and campaigns for maximum exposure and placement across a broad range of social-, retail and promotional outlets.
Maximum exposure
Clockwize Online creates opportunities for artists across the digital spectrum. We work closely with the programming and editorial departments at all of our digital retail and mobile partners to achieve maximum exposure and feature placement opportunities for our clients. We also constantly monitor and engage key promotional outlets, including blogs, podcasts, social networks, and everything in between.
Relationships
Our team brings with them years of experience and a broad network of relationships. Our international marketing efforts are supported by our technology platform and people on the ground with local industry knowledge and contacts. Combining technology, consistent communication, and personal relationships with industry tastemakers, our marketing team closes the gap between hype and sales.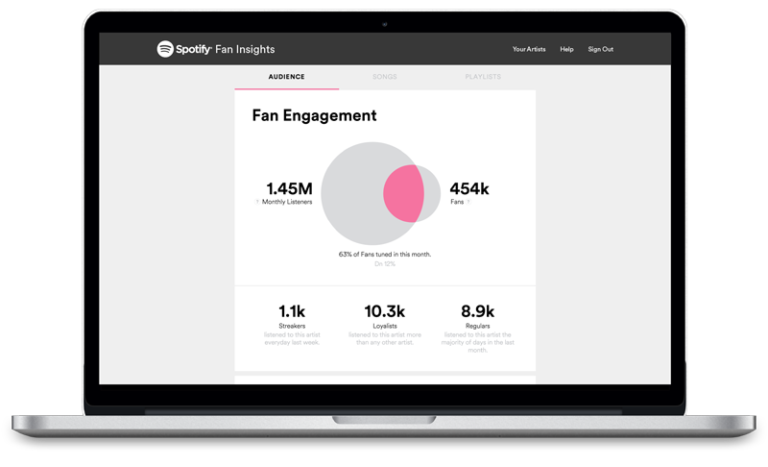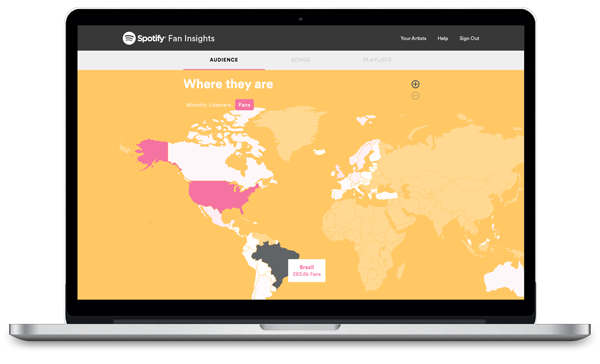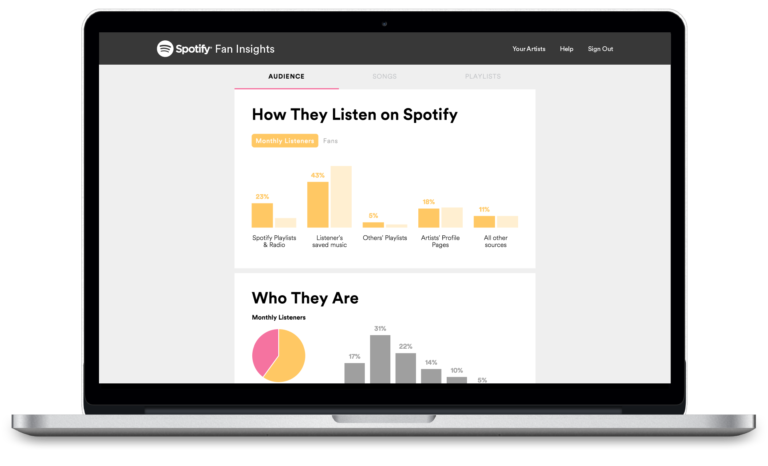 Know your audience much better with insights and big data
Let stats, insights and big data help you reach a much bigger audience and find out exactly where your fans are located, so you can promote a new release or concert tour right where your fans are.
Your secret weapon
The Artists Insights program is your secret weapon to design your touring, radio promo or just general data on your fans around the world. It gives you all the required tools to get worldwide on-the-fly data so you can make the right decisions on the go!
Clockwize Online
Carl Jacobsens Vej 16, opg. 6.
DK-2500 Valby | Denmark
Tel.: +45 4051 7769
VAT / CVR No.: 20010134